We are ready to serve the needs of your company in the procurement of Compressed Air,  System from various brands which we ensure high quality.
Engineering & Consultation Planning
Is your comressed air system fitting your need? Choosing the right air compressor is critical for your operation, both financially and operational. Get a FREE consultation on how to design your compressed air system.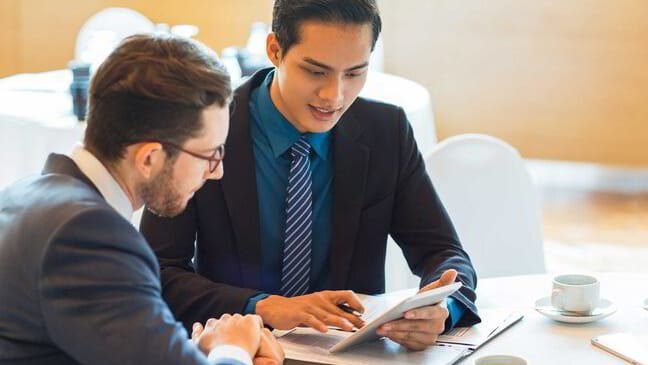 An essential first question when planning a new compressed air system is, "What type of pipe should I use for my air compressor?" You have two primary options: plastic and metal. Below, we will discuss the advantages and disadvantages of each in detail and address some of the myths that surround each one.
New Units
We prepare the needs of the latest compressor machines at affordable prices.
Service & Overhaul
When your air compressor has a problem, we are ready to help solve it.
Spare Parts
We provide genuine and replacement air compressor spare parts.
Rental Air Compressor
The air compressor engine is well maintained and ready to use for your needs ranging from 15 kW - 132 kW.
Ingin mengembangkan ide Anda?
BANGUN PROYEK ANDA SELANJUTNYA BERSAMA KAMI